TAX FREE BIKES: SAVE UP TO 42%!*
Benefits include:
| | | | | |
| --- | --- | --- | --- | --- |
| SPEND UP TO £1000* | SAVE UP TO 42% | SPREAD THE COST | HEALTHIER LIFESTYLE | SAVE MONEY ON TRAVEL |
Here at Birkenhead Cycles we deal with a variety of employers and scheme providers. Some employers operate their own Tax Free Bike intiatives, others use 3rd party companies to manage the process.
Some of these '3rd party' companies we deal with are:
CYCLESCHEME
BIKE2WORK
CYCLEPLUS
BIKES FOR THE NHS
SALARY EXCHANGE
"Cyclescheme helps thousands of people every month save money as they cycle to work."
Cyclescheme
"Save up to 42% on the cost of a brand new bike and equipment"
Bike2Work
"Our cycle to work scheme meets every employee's need"
Cycleplus
"Bikes for the NHS is a provider of the Cycle to Work Scheme specifically to the NHS"
BikesForTheNHS
"An incredibly popular scheme which can aid staff retention and encourage improved health, fitness and wellbeing"
Salary Exchange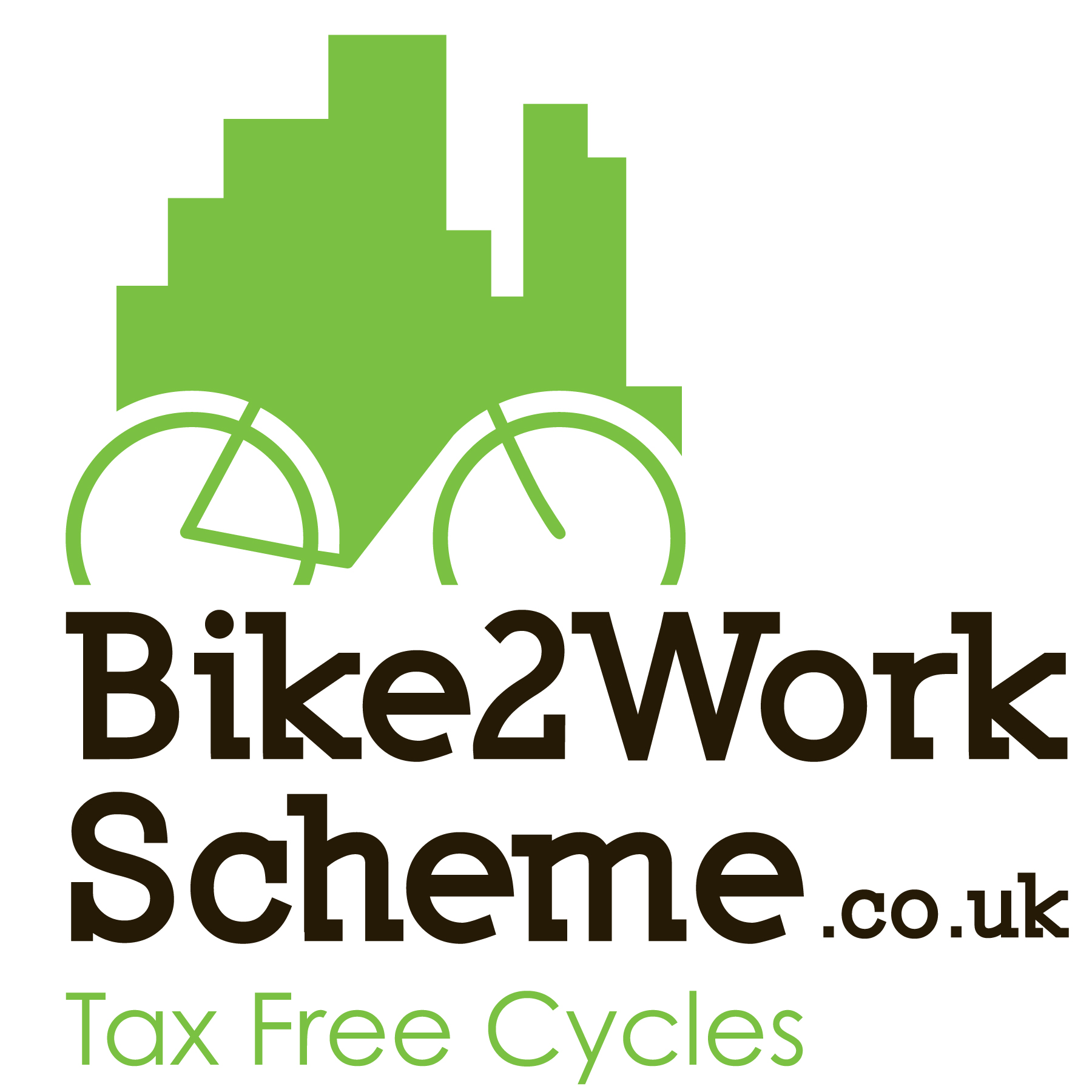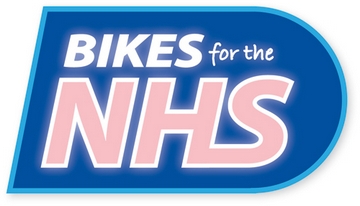 Dont see your scheme provider? Dont worry, we may still be able to help. Contact us as we work with many more providers!

Hundreds of companies of all sizes have already benefited from Cycleschemes easy-to-follow system! #CYCLESCHEME

The scheme is available to UK tax payers who pay PAYE. Please note that the self-employed cannot take part in the scheme.

The good news: once your employer is on board Cyclescheme help them administer the scheme and you should be on two shiny new wheels before you can say "where are my cycle clips?".



Check the Cyclescheme Calculator find out how much you could save!!

Please note for all customers wishing to use the scheme that bikes and accessories are based on RRP.
* CONDITIONS APPLY - See instore for further details

Have a Halfords cycle to work voucher?? PANIC NOT!! We also accept Halfords cycle to work vouchers, contact us for more details



We are also in partnership with Green commute initiative, this has all the benefits but without the £1000 price cap, want that full suspension bike youve dreamed of, or a new electric bike get your savings across the lot!!